I have 3.


A girl in Brighton: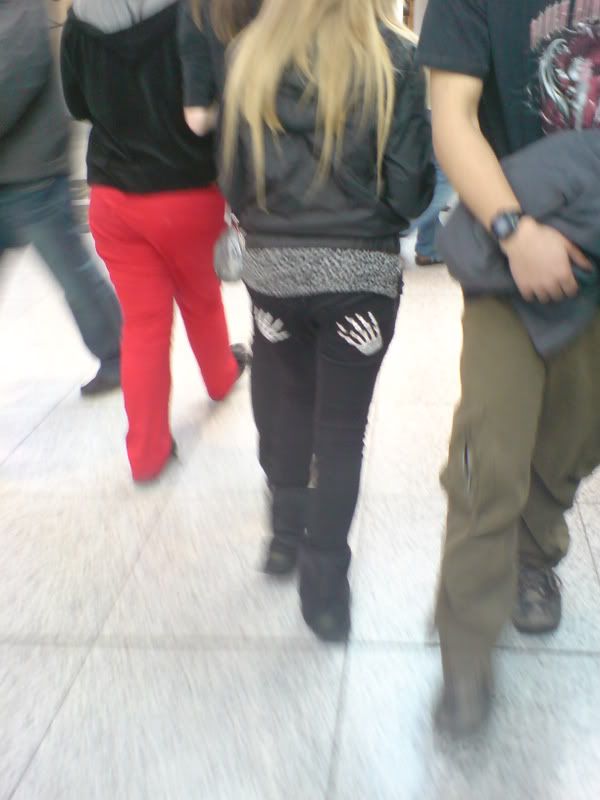 The arse-groping skeleton hands are bad enough, but that is a synthetic leopard-print top she's also wearing.

A girl in Eastbourne:


This would be kind of acceptabe on a 14 year old, but she was easily 18-19, and old enough to know better.

And finally...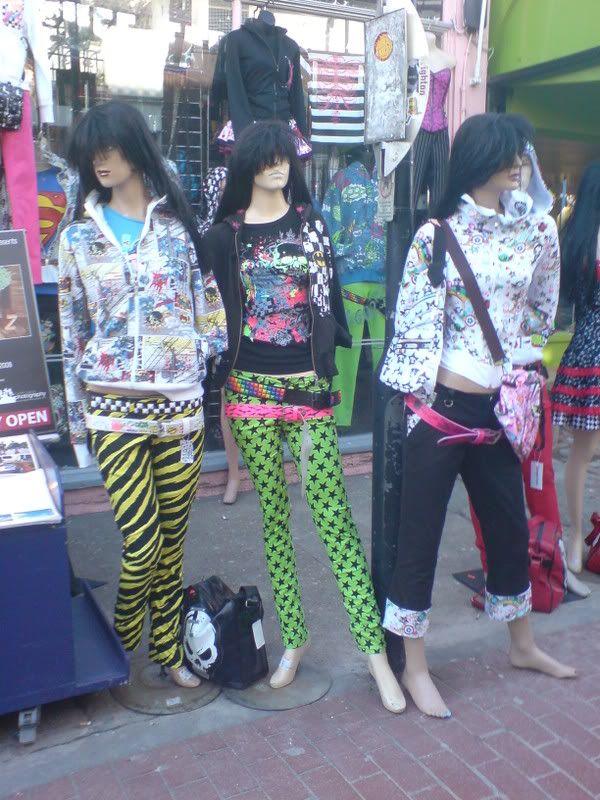 The most shockingly-dressed mannequins in all of Brighton.


Oh, the lol.